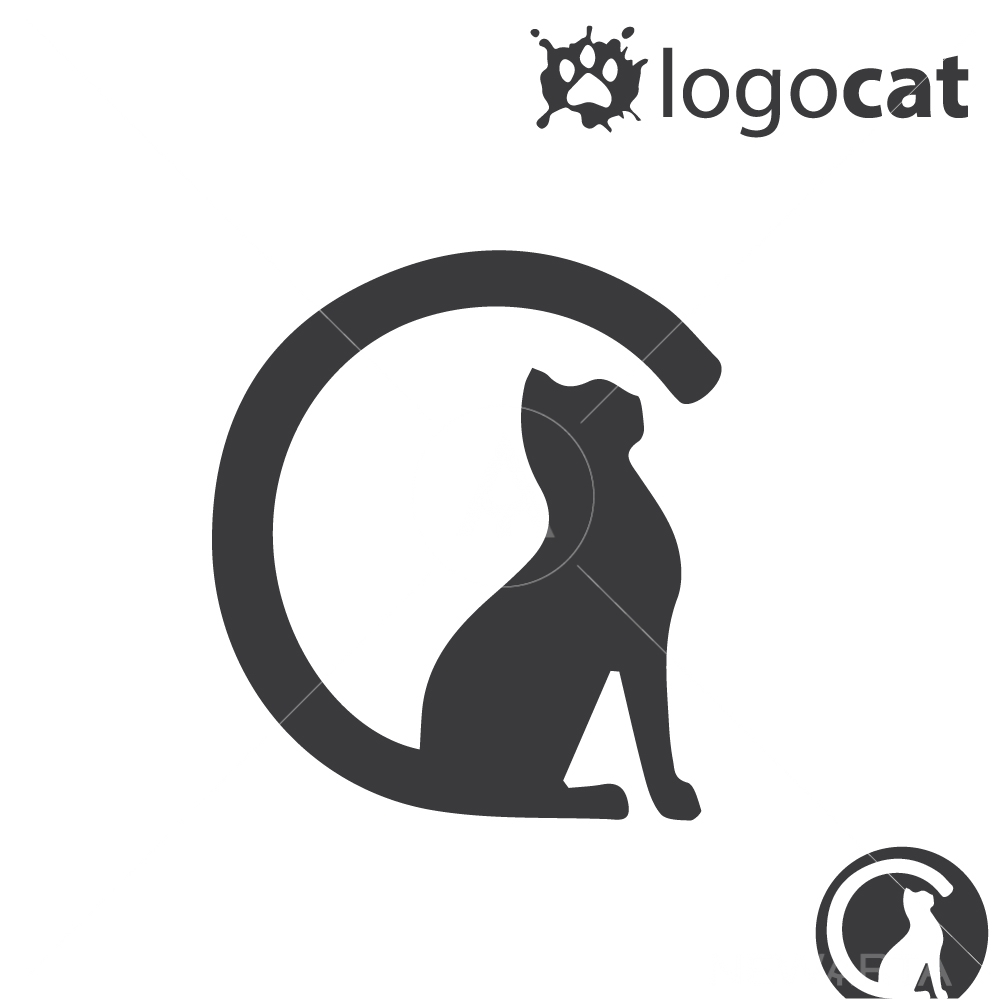 Take advantage and order this cat logo design set that features different cat design in vector format with a black on white background. The cat is a fixture among modern culture much like dogs as they are one of the most widely domesticated animals that are found wherever you find people. If you have spent time with a cat know that they can be incredibly solitary felines. They have a spirit that emphasizes independence, a streak of cleverness, as well as mischief and they, come packed full of endless curiosity and childlike imagination.
Interestingly cats have been both feared and adored all throughout history by all sorts of different worldwide cultures. The ancient Egyptians had a great reverence and love for cats. They had many different cat goddesses and they show the interesting link between cats and women.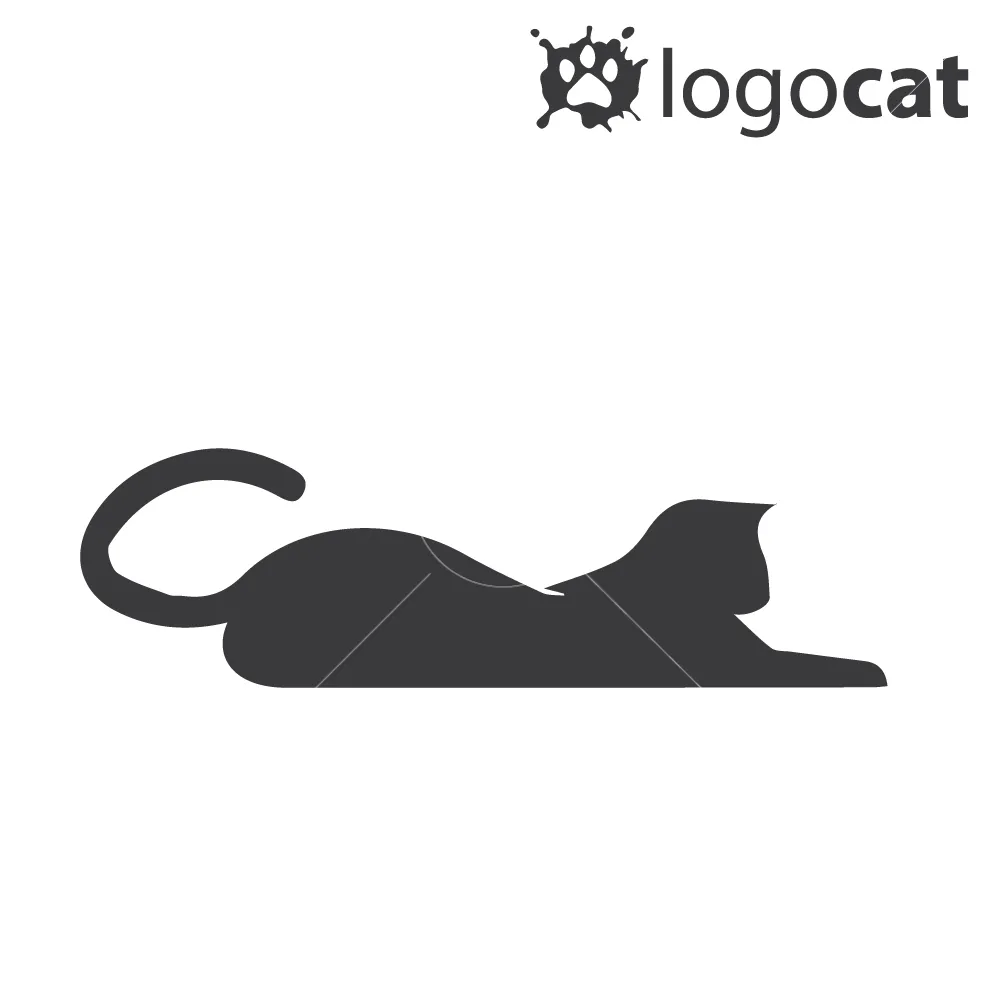 Cats can also be symbolized with feminine medicines and healing and in ancient Egypt, these animals became domesticated around 2100 BCE for such purposes as home protection as well as hunting. As for the Scottish Celts, they had a very open fondness for cats associating them with a Goddess as well. Cats often represented friendship and companionship sort of similar to how dogs are thought of.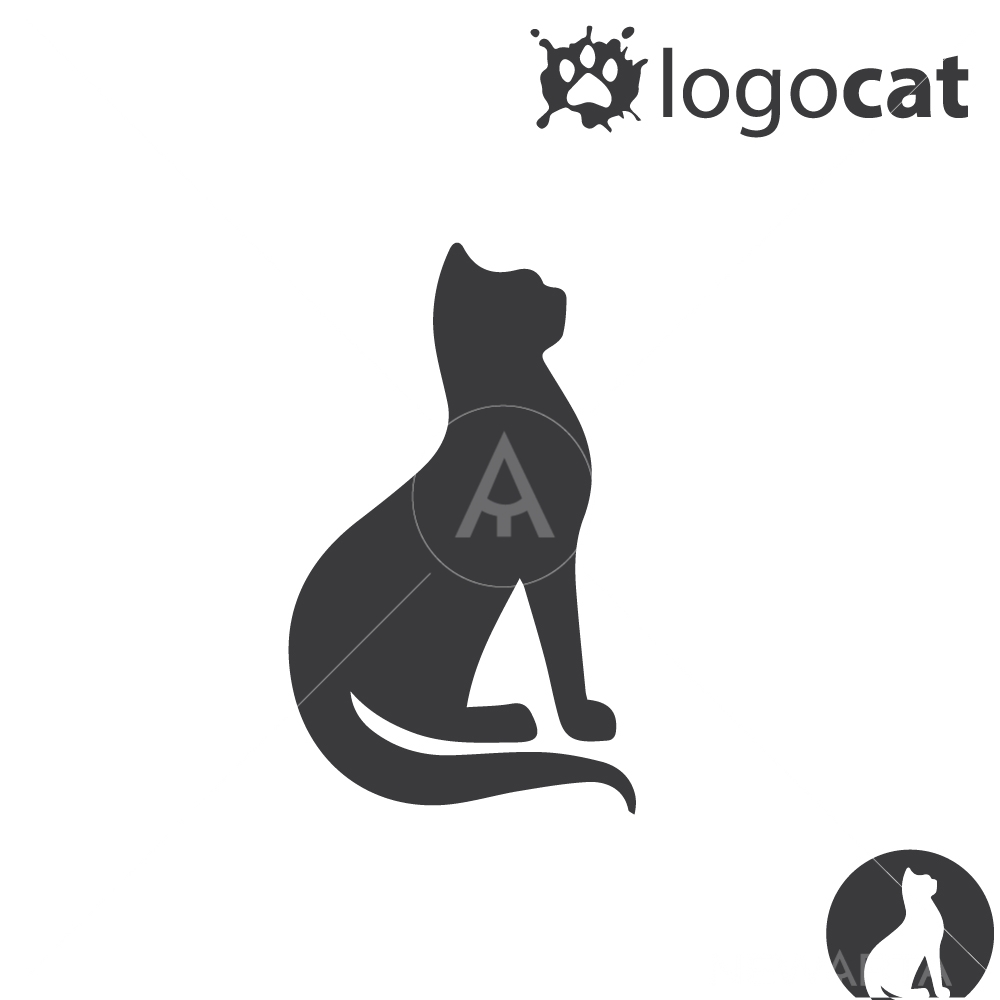 The image and symbol of the cat associates such qualities as stealth, sensitivity, and independence. Cats are often also associated
with magic as the ancient Celts would use the feline animals in magical ceremonies where they would use the cat to travel between the
spiritual and physical worlds.
As a symbol, cats can represent such things as rebirth and resurrection as they are known to have nine lives amongst rumors and superstition.
Because cats are nocturnal animals they are often associated with darkness. Darkness can easily be associated with fear and the unconscious
and things that are hidden within the recesses of the mind and society. As we mentioned earlier cats can also symbolize such things as
mystery, magic and women's mysteries.
The feline animal can also be associated with feminine energy as well as unpredictability and a strong desire for individuality and freedom of self-expression. Cats can dominate or submissive and they are strong predator animals
that are known to destroy and hunt smaller animals making them stealthy, strong and an ideal image that incorporates solitary strength and the ability to do things alone.
As an ancient symbol of the Celts, the feline would represent as itself as the guardian of the Underworld, not only in Scottish religion but also in other world religions as well. They are silent and incredibly mysterious creatures and they do fit the outlook of being.
Other world guardians very easily. It can be observed that they keep the secrets of the Underworld hidden eternally too themselves, and they gaze into our world that does not understand or see the magnificent depths and breadth of the wisdom that the cat carries within concealed. In old tradition black cats were considered to be feared and associated with witchcraft and the devil. Unfortunately, these beliefs carried to North America when it was settled and during the witch trials, many cats were killed along with their owners. Do cats have a certain ability with the mysteries of magic and the underworld? Only they know and their lips are silent. The image of the cat can conjure up many different images and fantasies within the mind that makes this image set interesting and one of a kind that is only offered exclusively from this website.
There are plenty of different cultures around the world that both adore and even worship the feline animal the cat. In ancient Rome, cats
were thought to be sacred and were an image to the moon Goddess according to their lore. The cat was also considered to be the guardian of the home and it symbolized the good qualities and positive feelings that are associated with the home and domestic life and all the goodness it entails. In ancient Norse culture and legend, the cat was thought to have pulled the chariot of their fertility Goddess, Frejya and the cat were thought to be a blessing over newborn babies and a sign of good omens and increased the ranks and happiness of the family.
In ancient Egypt, cats were even mummified once they had died and were even given mummified mice for them to eat in the afterlives after they passed on into death. The cat has plenty of symbolism and references to different traits and dynamics of human nature and it proves to be a great logo or image for those who seek the aforementioned qualities shared above within this article.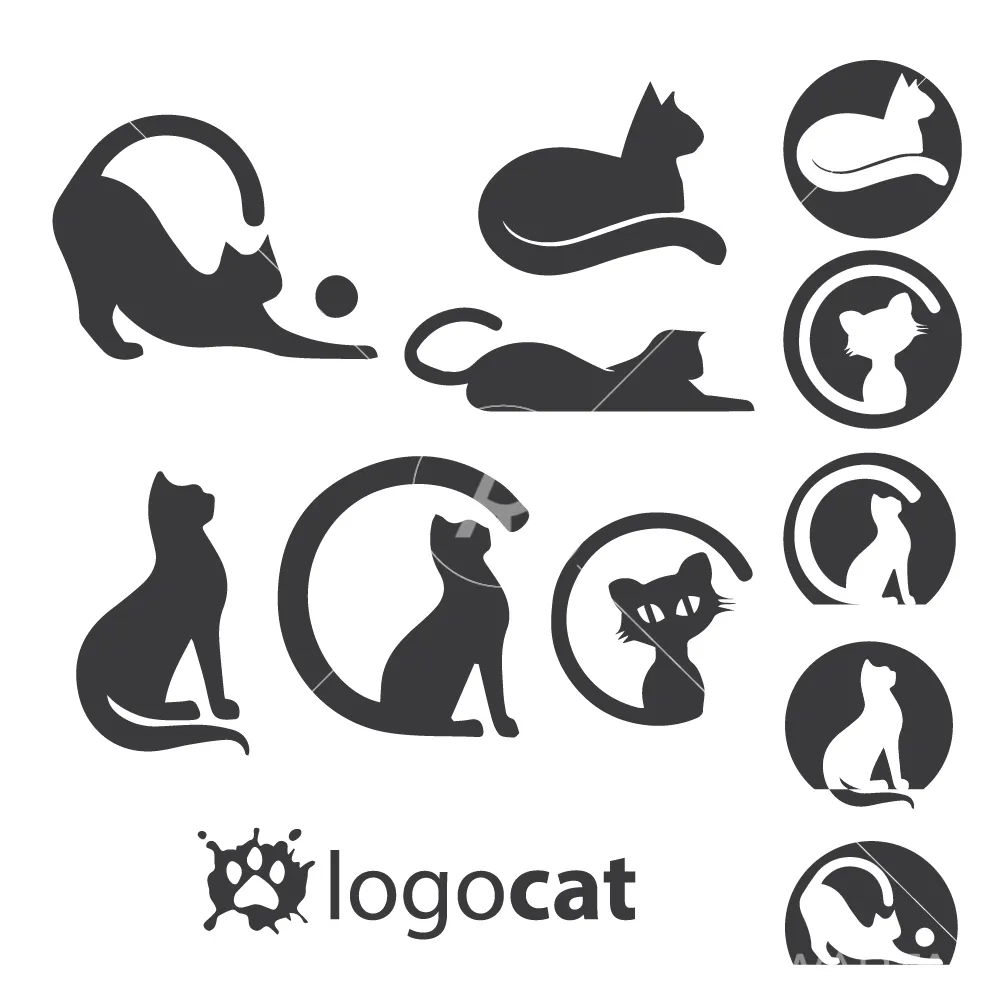 About cat design set available
Cat design logo set concept designed in a simple way so it can be used for multiple purposes i.e. logo ,mark ,symbol or icon.
Cat design set files includes:
– 7 images jpg 6 items plus one set (300 dpi) in high-resolution (1000 x 1000)
-7 vector .eps files 6 items plus one set ,you can edit change background color shape or text !
Eps project files can be edited end modified as desired with software like Adobe Illustrator,CorelDraw,Inkscape,Xara etc .The possibilities are endless!
Commercial use granted.